ONLINE KiddyKeys® LESSONS

Fun, Educational, and Amazing Piano Instruction for Preschoolers!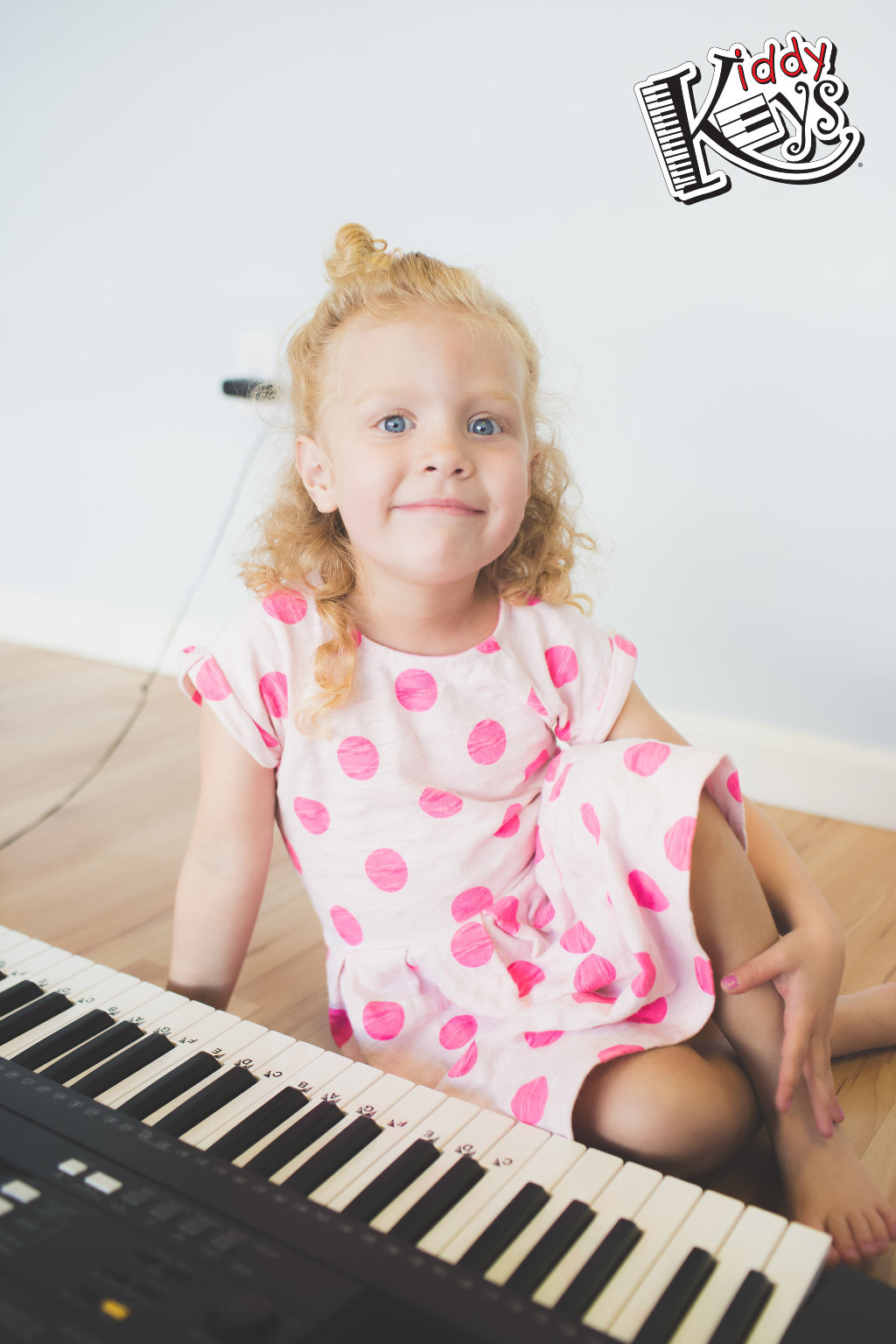 KiddyKeys is a modern, engaging and fun way for preschoolers to learn Piano.
Our methods enable and encourage children to learn about the piano and music in ways that best meet their needs, maximizing their ability to understand and enjoy what they are learning. Weekly improvisation on the keyboard, music theory and composition are combined with the traditional elements of music and movement, school readiness skills, and character development. In KiddyKeys, children have so many learning opportunities — all in the name of fun!

Class Information
30-Minute Lessons
$100 per month
To learn more about KiddyKeys®, please visit http://www.kiddykeys.com/
Contact Us 859-552-6285
Studio Hours
M-Th 10-8
Sat 10-5