MODERN, ENGAGING PIANO LESSONS!
Bronaugh Music Studio utilizes the latest technology in every Piano Lesson. This modern technology keeps our students interested in continuing to learn to play the Piano and fosters their Love of Music!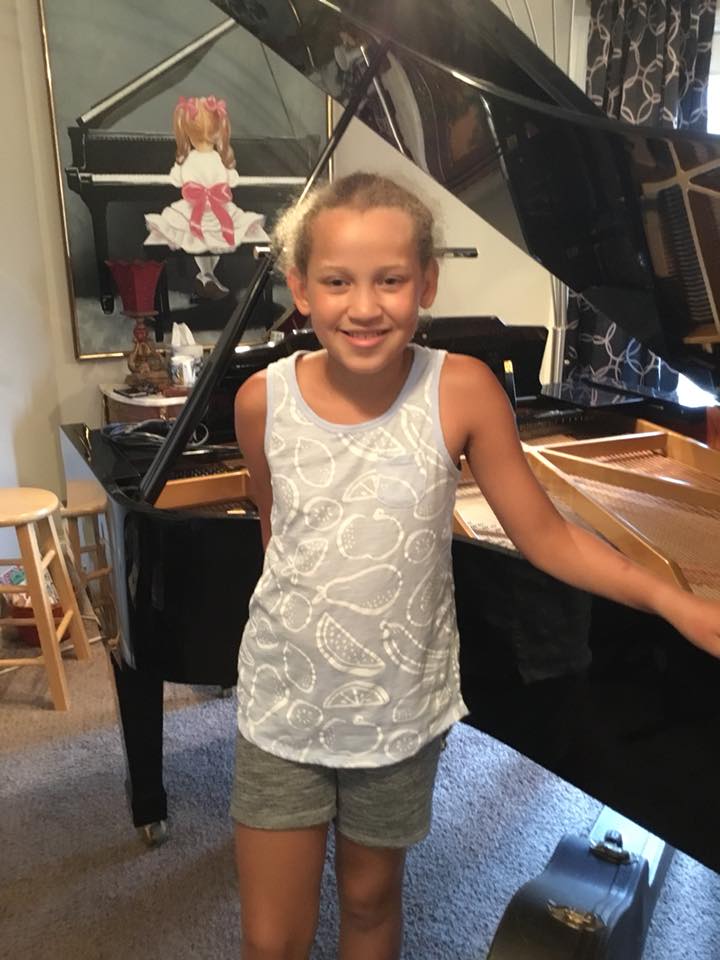 CAN YOU IMAGINE PIANO LESSONS LIKE THIS?
Piano Lessons your
child will love!
Congratulations Logan!
You memorized your Piano Piece!!
WOULDN'T IT BE NICE IF THIS WAS TRUE?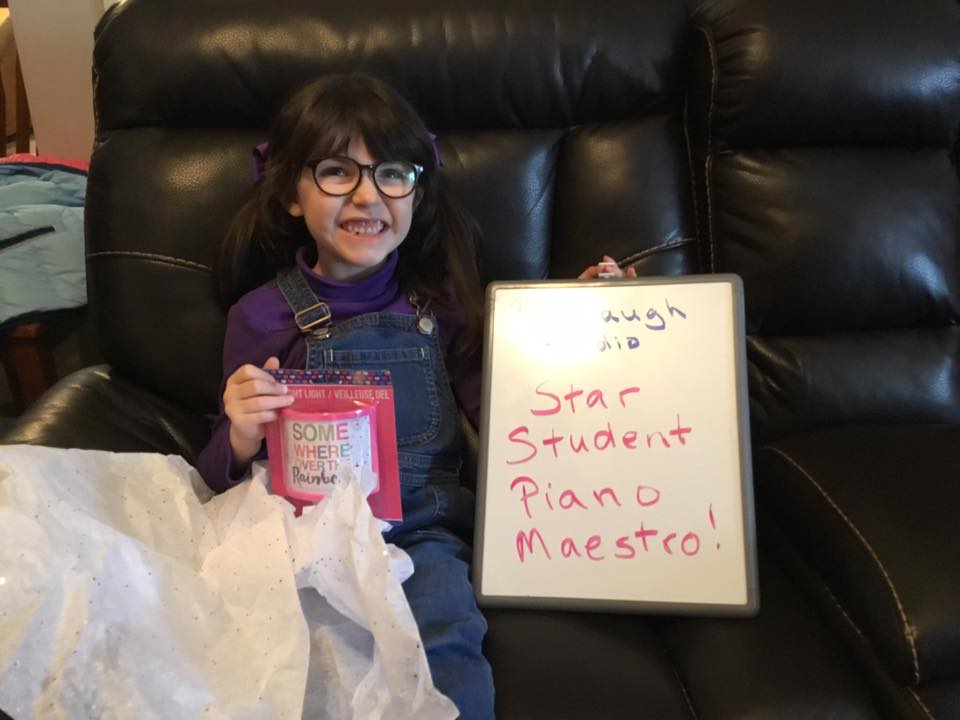 No fights over home practice, Bronaugh Music Studio Students happily play at home!
Congratulations Zoey!! Four hours and 51 minutes of playing Piano in one week!!
(And she's 5 years old!)
HOW MANY TIMES DID YOU TRY TO GET OUT OF GOING TO YOUR PIANO LESSON WHEN YOU WERE A CHILD?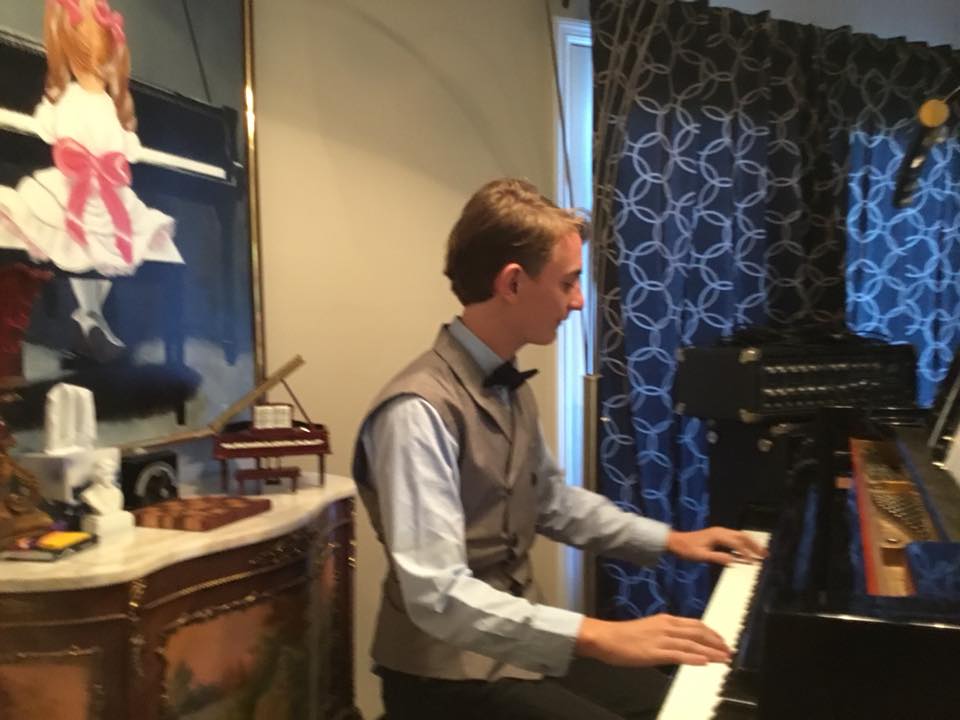 No prodding to get your child to their lesson, they can't wait for their lesson!!
Congratulations William!
Off to College to study Jazz Piano!
SIGN UP FOR PIANO LESSONS AT BRONAUGH MUSIC STUDIO NOW!
YOUR CHILD WILL BE FOREVER THANKFUL THAT YOU GAVE THEM THE GIFT OF PIANO LESSONS!!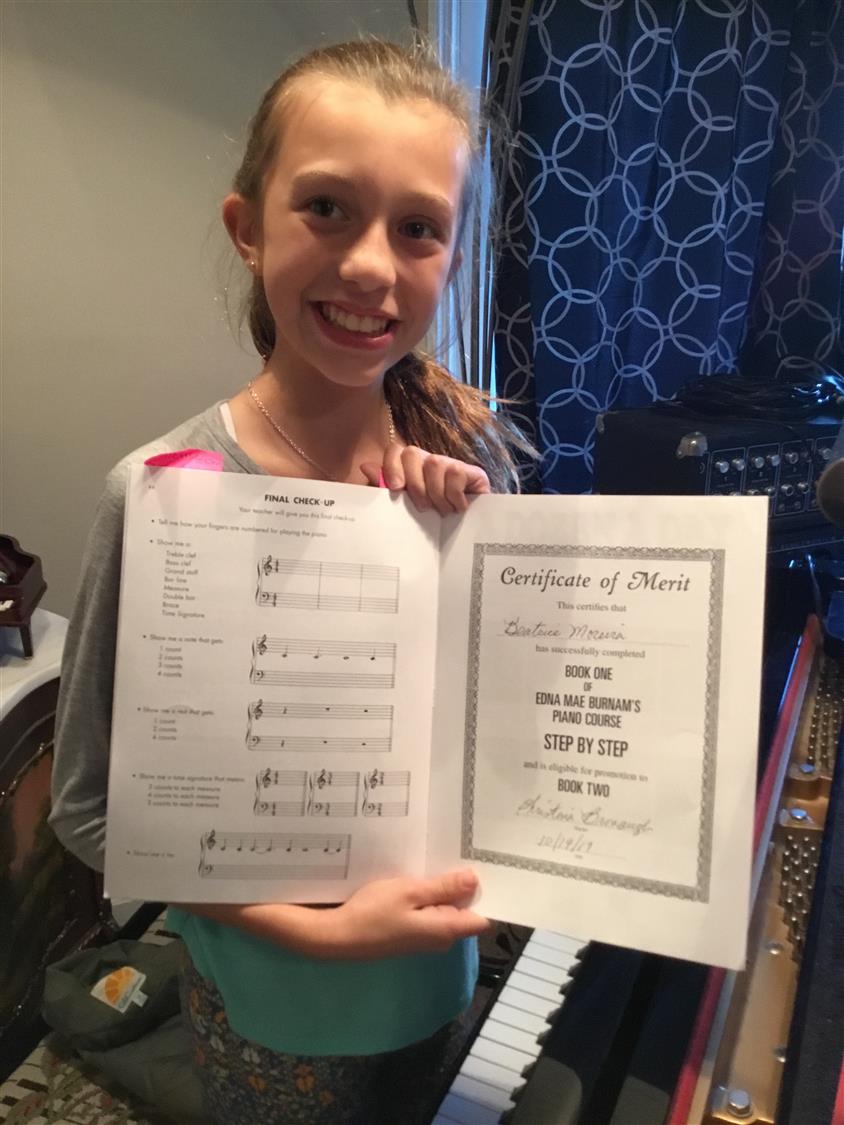 "Mrs. Bronaugh is VERY knowledgeable".
LeeAnn M.
We love to celebrate the success of all of our students at Bronaugh Music Studio!
"Very enthusiastic and motivating. I look forward to lessons"
Kelley R.
Congratulations Cassidy!
Performing at the Lyric Theater after winning the opportunity in the Windstream Untapped Contest!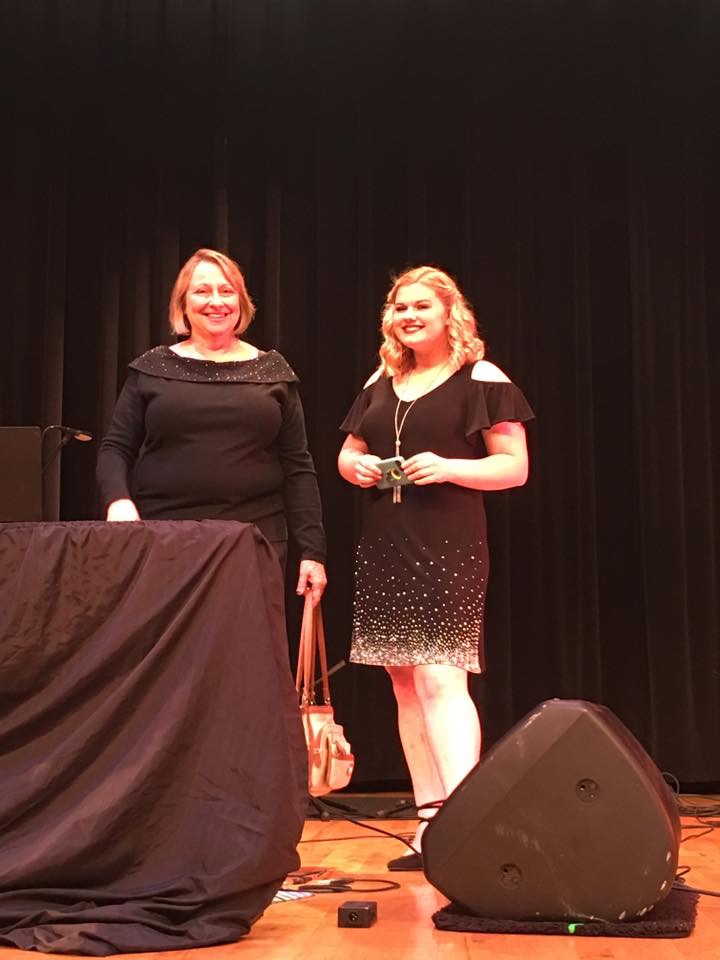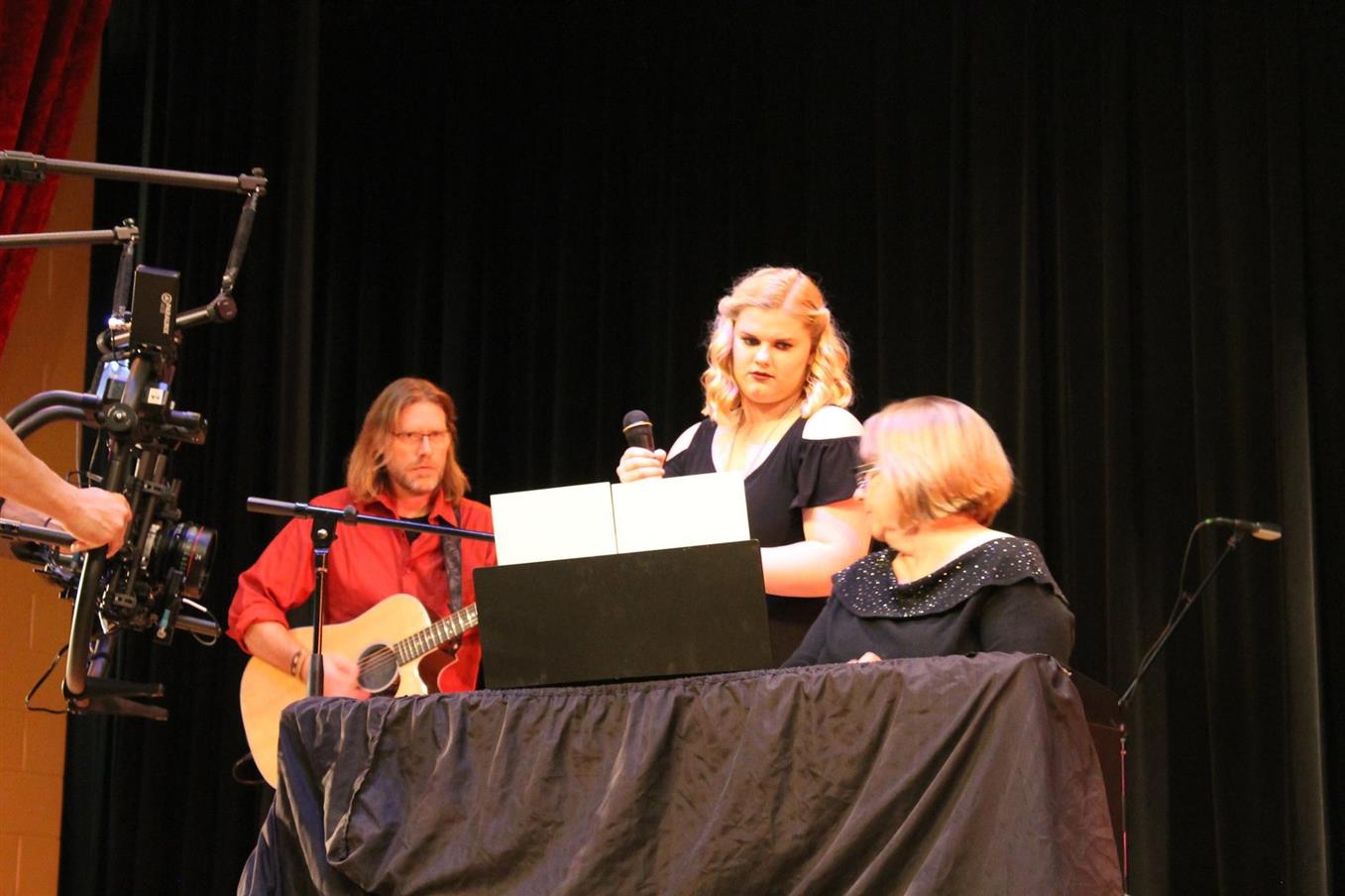 Thank you! Guitarist Thomas Suggs!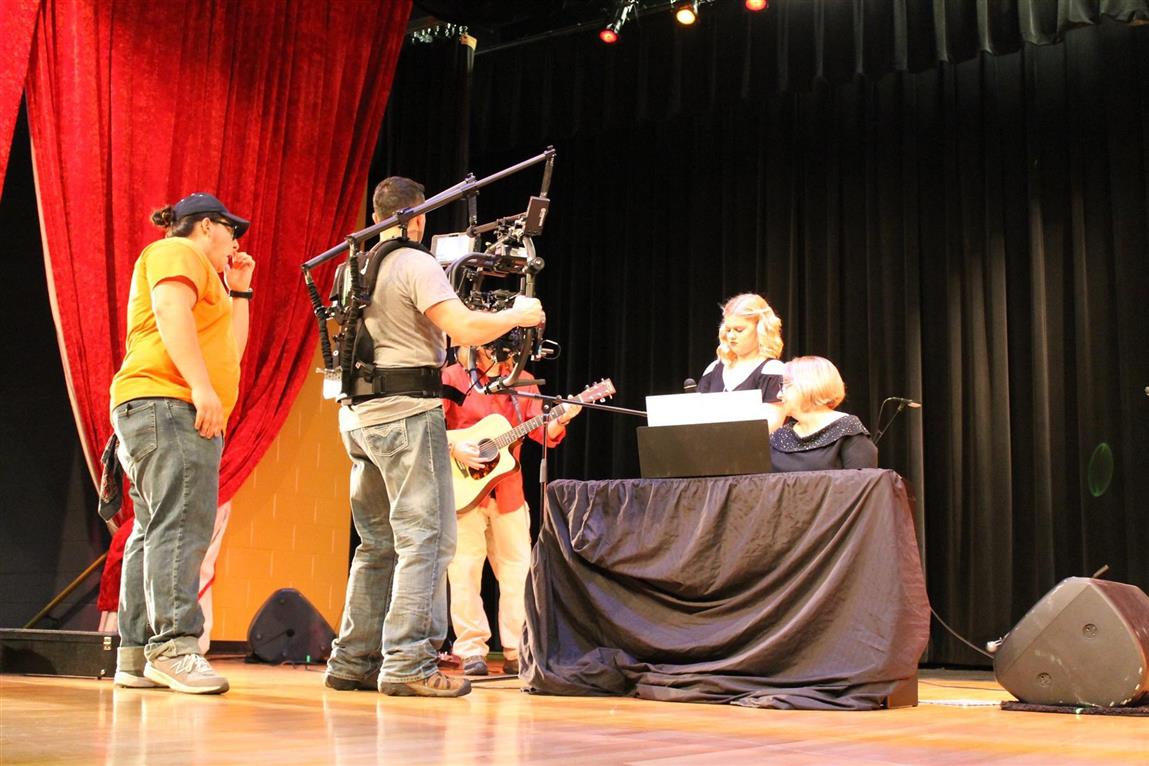 It was quite an experience having the Windstream Film Crew filming as we rehearsed!
"Mrs. Bronaugh has been my daughter's Piano and Voice teacher for 5 years. She is so encouraging and fun! My daughter has grown leaps and bounds in her singing, and piano playing as her student."
Debbie N.
Contact Us
859-552-6285
Studio Hours
M-Th 10-8
Sat 10-12