BRONAUGH MUSIC STUDIO
Piano Lessons Students Love!
PIANO LESSONS IN THE HAMBURG AREA OF LEXINGTON KENTUCKY
"Piano/ voice teacher for my High School aged daughter. She is so encouraging and fun! My daughter has grown leaps and bounds in her singing, piano playing, and musical IQ as her student."
Debbie N.
We call it "PLAYING" the Piano because It's FUN. It's an activity that brings them joy!
Bronaugh Music Studio offers many options for music learning. Modernized Deluxe Lessons Utilizing the Latest Music Technology, Group Instruction, Preschool Programs. Learn more about our many options for programs below!

KIDZROCK !

Now Enrolling students for our New Kidzrock Program! Your 4-7 year old will love playing in a Real Rock Band!! Students in KidzRock rehearse and perform on drums, electric guitar, and keyboards.
Band members rotate on instruments as they learn the basics of each instrument.
KiddyKeys®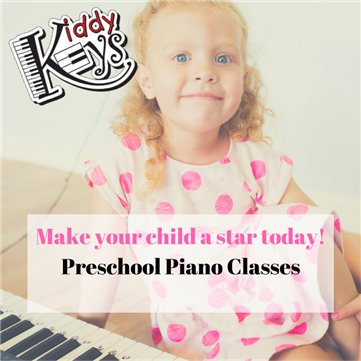 KiddyKeys® a modern, engaging approach to teaching piano to preschool children.
Class information
30-Minute Classes
Ages 3 - 5
$100 per month
Contact Us
859-552-6285
To learn more about KiddyKeys®, please visit http://www.kiddykeys.com/
Studio Hours
M-Th 10-8
Sat 10-12