SAXOPHONE LESSON AT BRONAUGH MUSIC STUDIO
LEARN THE BASICS OF YOUR INSTRUMENT
DEVELOP GOOD TECHNIQUE
Do you want to improve your playing or learn to play Saxophone?
Do you want to make the first chair in your school Band?
Do you want to play in the Jazz Band?
Schedule your first lesson today!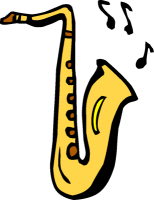 Students love their Saxophone lessons at Bronaugh Music Studio
Call today to schedule a lesson!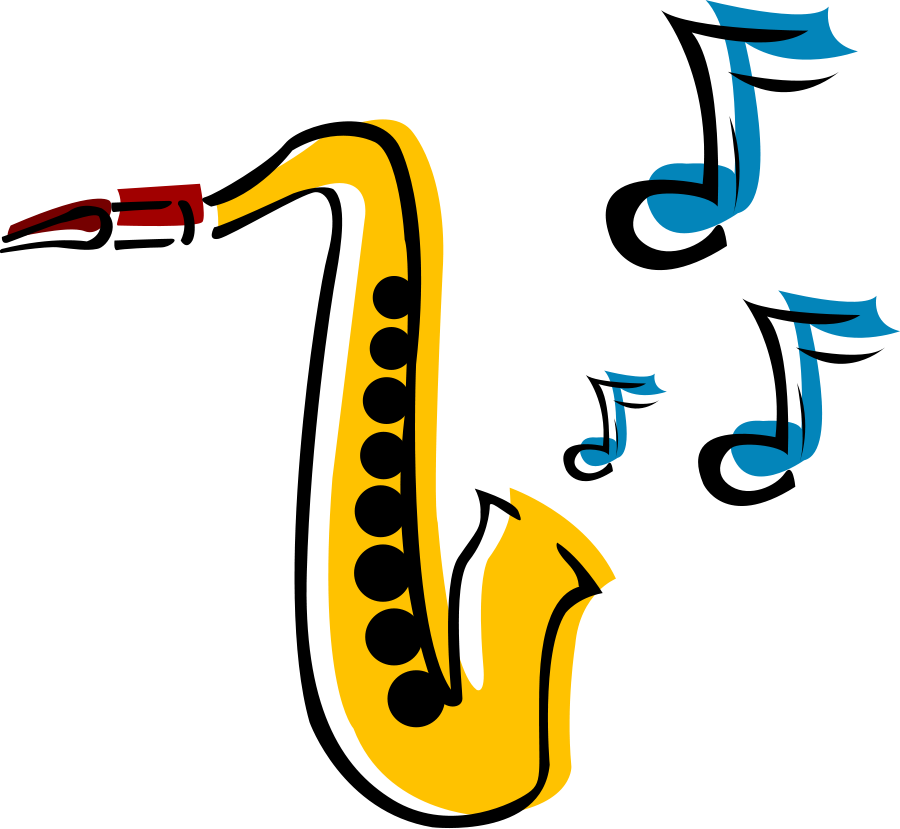 Contact Us
859-552-6285
Studio Hours
M-Th 10-8
Sat 10-12