ONLINE MODERN, ENGAGING PIANO LESSONS!
Bronaugh Music Studio utilizes the latest technology in every Piano Lesson. This modern technology keeps our students interested in continuing to learn to play the Piano and fosters their Love of Music!
Enroll in Piano Lessons Today!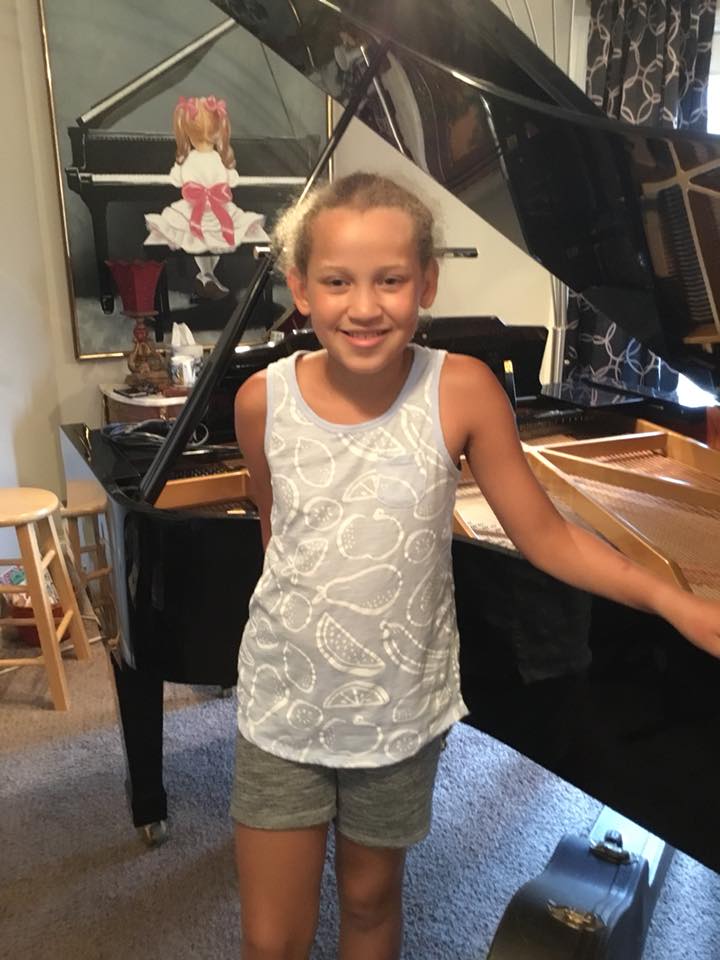 IMAGINE PIANO LESSONS LIKE THIS?
Piano Lessons your
child will love!
Congratulations Logan!
You memorized your Piano Piece!!
WOULDN'T IT BE NICE IF THIS WAS TRUE?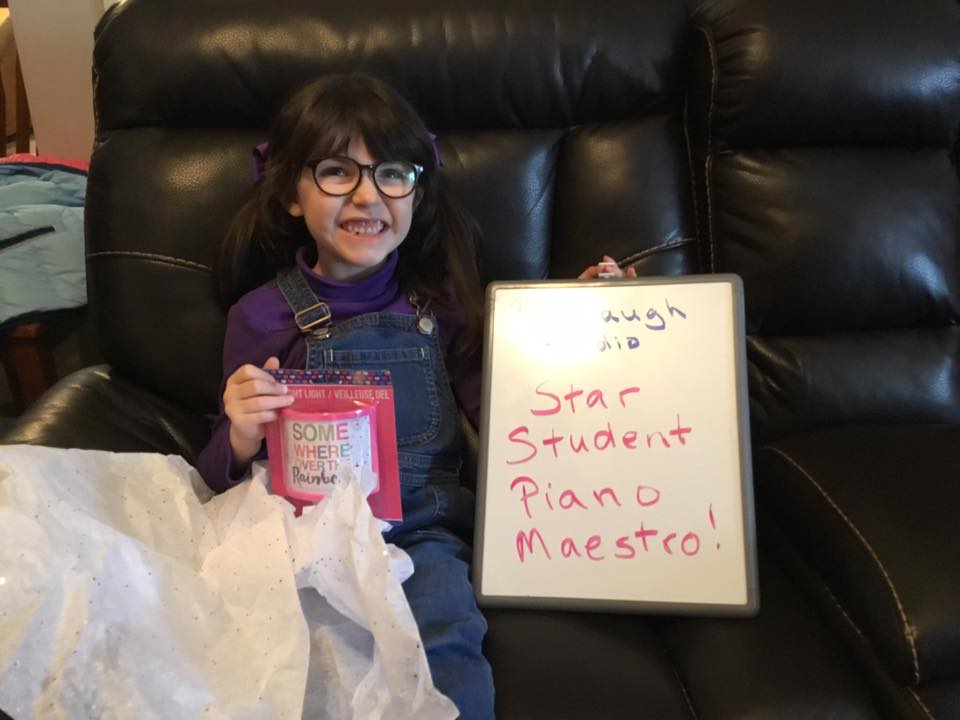 No fights over home practice, Bronaugh Music Studio Students happily play at home!
Congratulations Zoey!! Four hours and 51 minutes of playing Piano in one week!!
(And she's 5 years old!)
HOW MANY TIMES DID YOU TRY TO GET OUT OF GOING TO YOUR PIANO LESSON WHEN YOU WERE A CHILD?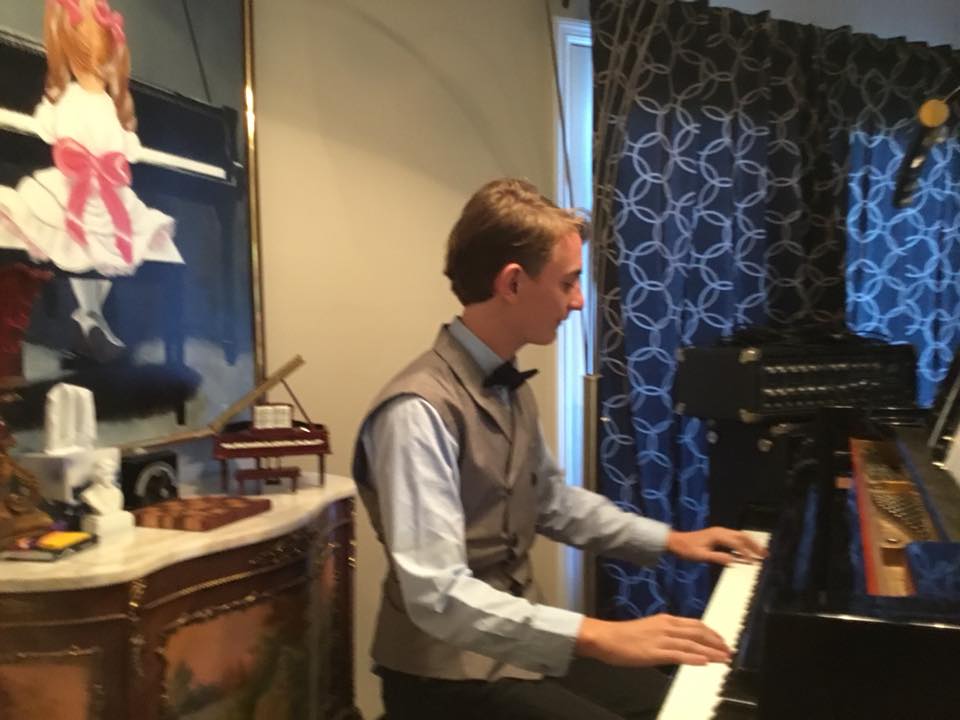 They can't wait for their lesson!!
Congratulations William!
Off to College to study Jazz Piano!
SIGN UP FOR ONLINE PIANO LESSONS AT BRONAUGH MUSIC STUDIO NOW!
YOUR CHILD WILL BE FOREVER THANKFUL THAT YOU GAVE THEM THE GIFT OF PIANO LESSONS!!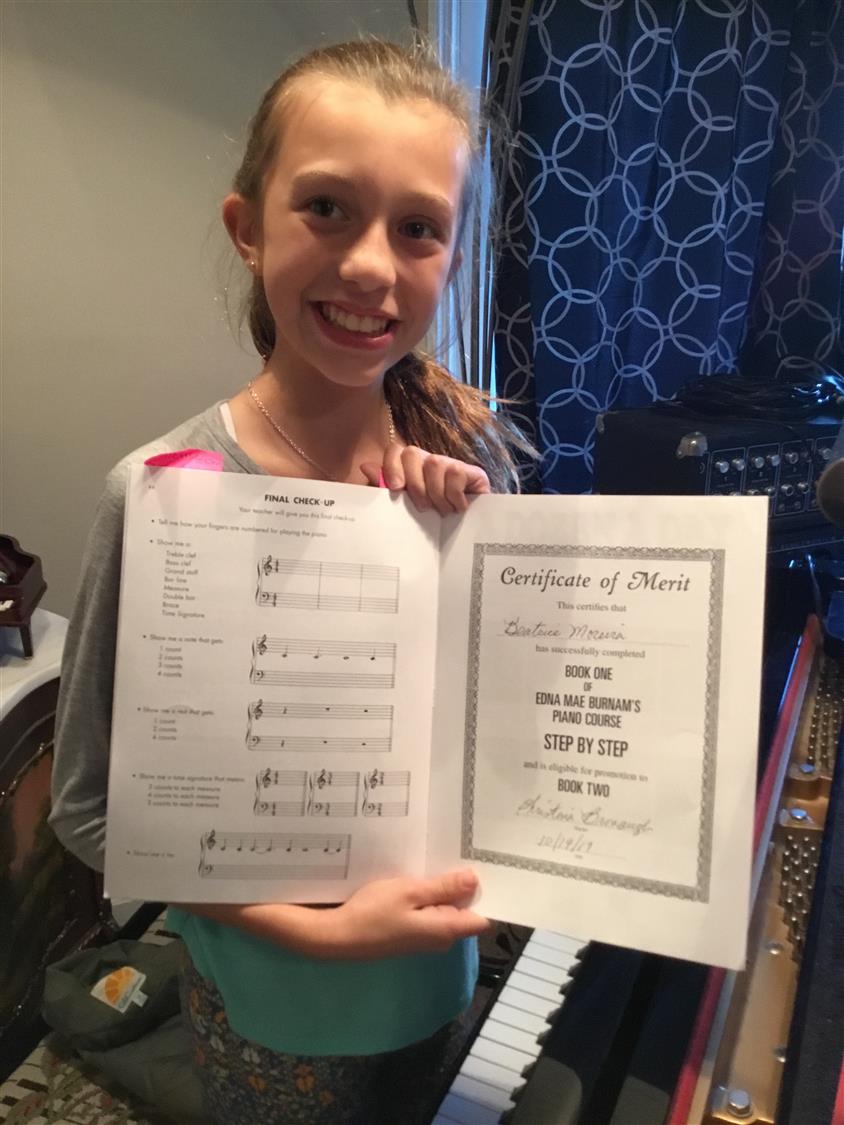 "Mrs. Bronaugh is VERY knowledgeable".
LeeAnn M.
Contact Us
859-552-6285
Studio Hours
M-Th 10-8
Sat 10-12